On 26th December 2013 Photo Cinema Club Kozjak from Kumanovo somehow end up this year's round of exhibitions of art photography by opening a solo exhibition of Latvians author Guntis Shvitinsh titled Between … at the Cultural Center Trajko Prokopiev in Kumanovo.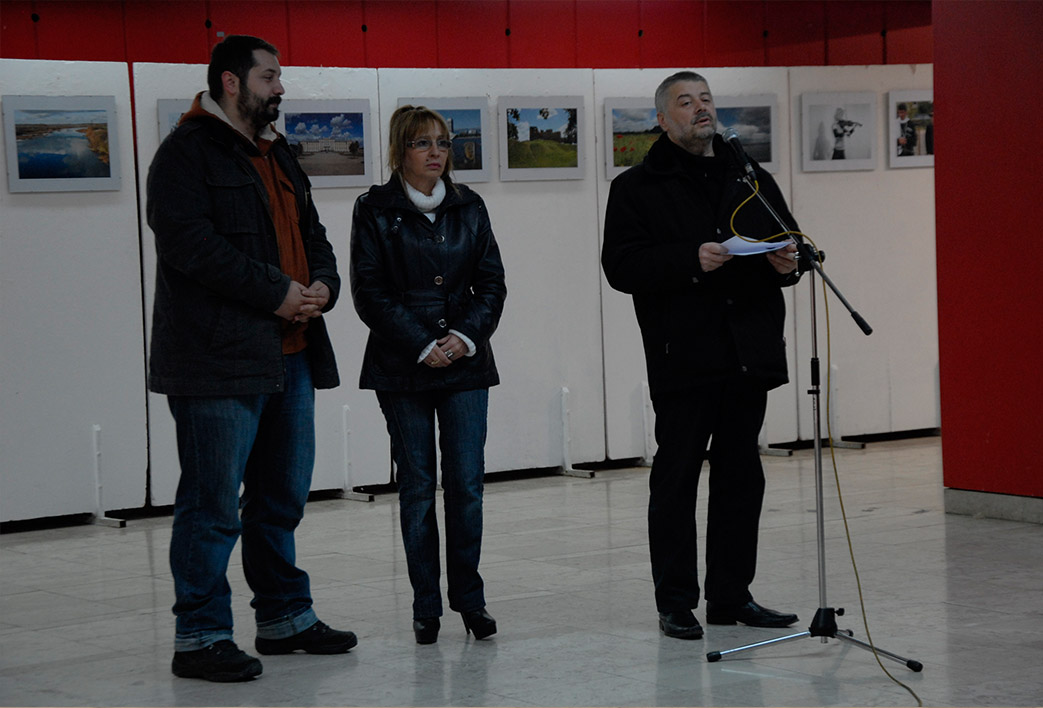 Setting works numbered 48 photographs made in color techniques and favorite subjects that this author used were nature, unusual moments and scenes of everyday life in Latvia.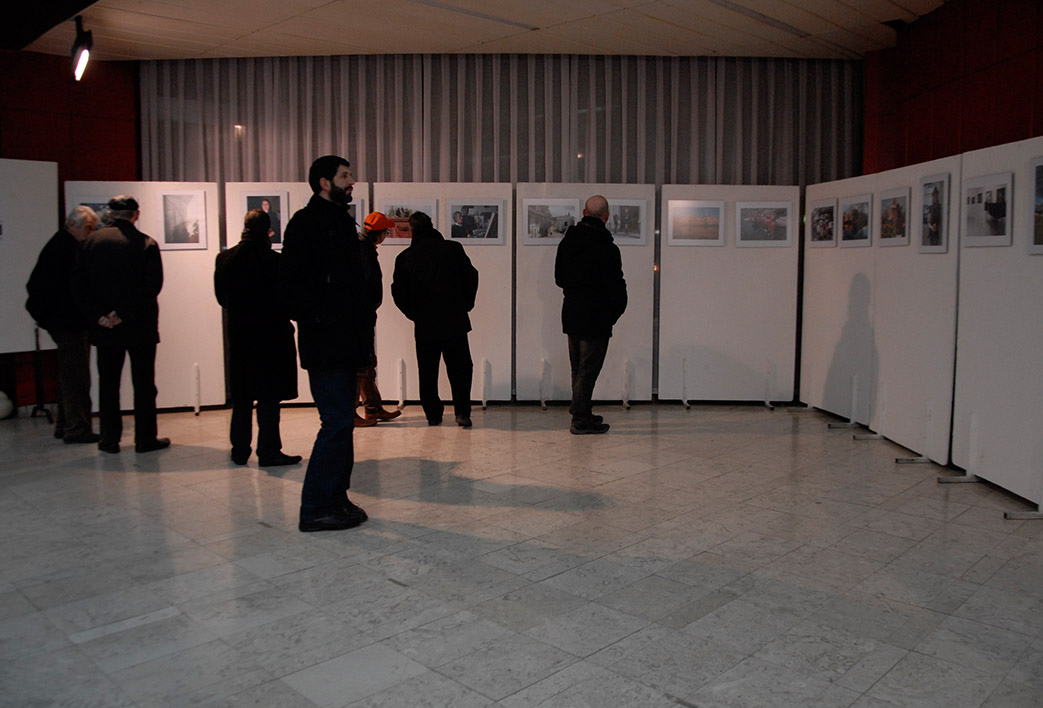 Art historian and graphic artist Guntis Shvitinsh was born in 1954 in Jelgava, Latvia . Graduated from high school in Riga Applied Art department Art Glass and graduated in 1983 at the National University of Culture, the School of Design at Central Polygraphist club in Riga. In 2003 he graduated from the Art Academy of Latvia – art history and theory department.