Photo cinema club Kozjak with their representatives visited the Regional Center for Persons with Intellectual Disabilities "Poraka Nasha" from Kumanovo to donate for charity funds that were collected from the competition Moment 2013.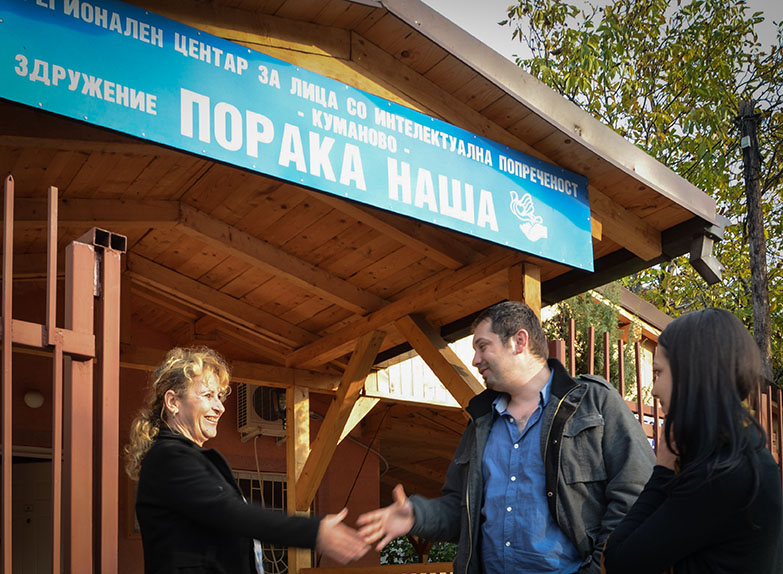 Authors who participated in the international exhibition of art photography Moment 2013 organized by pcc Kozjak and that will be opened in Strumica, made a major contribution to the realization of this long-standing idea of this small but significant gesture to all daily visitors of the center "Poraka Nasha".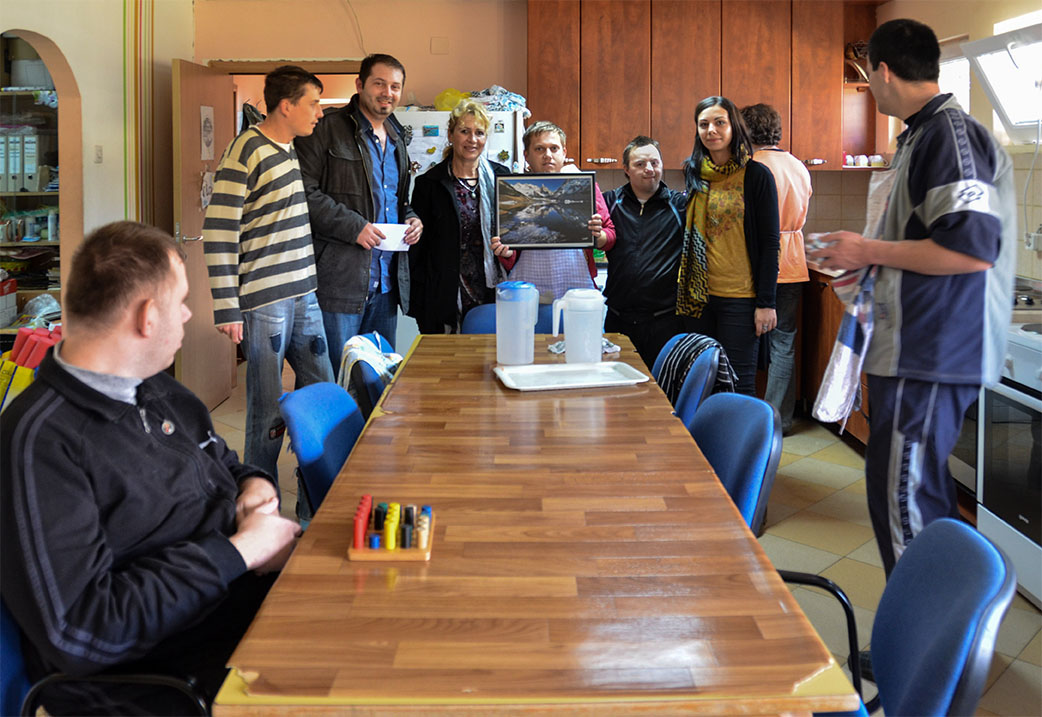 During this visit the president of pcc Kozjak, Vladimir Jovanovski, gave photography by Luis Alberto Franke, known and renowned photographer from Argentina, who had a solo exhibition in Kavadarci and organized by pcc Kozjak .Visitors to this daily center did not hide their satisfaction on their faces, and staff of the regional center "Poraka Nasha" thanked for the visit and for the donation with hope that cooperation between these two organizations will continue.