On the third international exhibition of art photography Cacak 2013 from received 3121 images in total, from 264 artists from 57 countries, member of photo cinema club Kozjak from Kumanovo, Gligor Maksimovski won UPI diploma for photography titled Kumanovo 2012.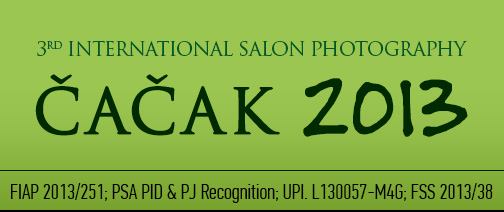 This is another confirmation that photo club Kozjak is one of the most active photography clubs in Macedonia, and the members of the cub are among the most awarded artists on domestic and international exhibitions of art photography.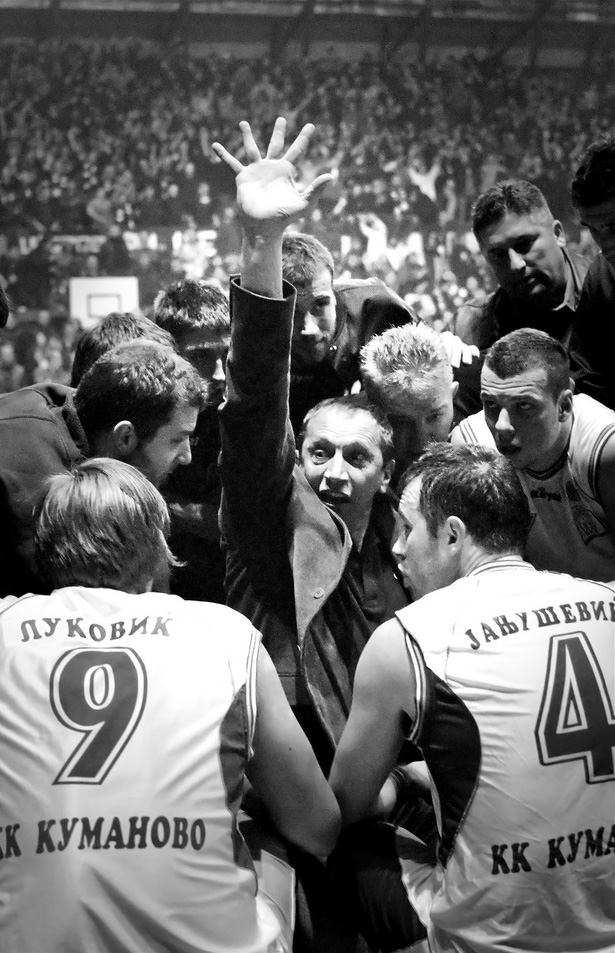 Members of the pcc Kozjak continue on, with their creative and exhibition activities and winning awards in the field of art photography.