Photo cinema club Kozjak from Kumanovo in collaboration with the photo club Vidi and City Museum in Kriva Palnka on 11 November 2013 opened the exhibition of art photography of Mariya Andriichuk from Ukraine, titled 1 +1.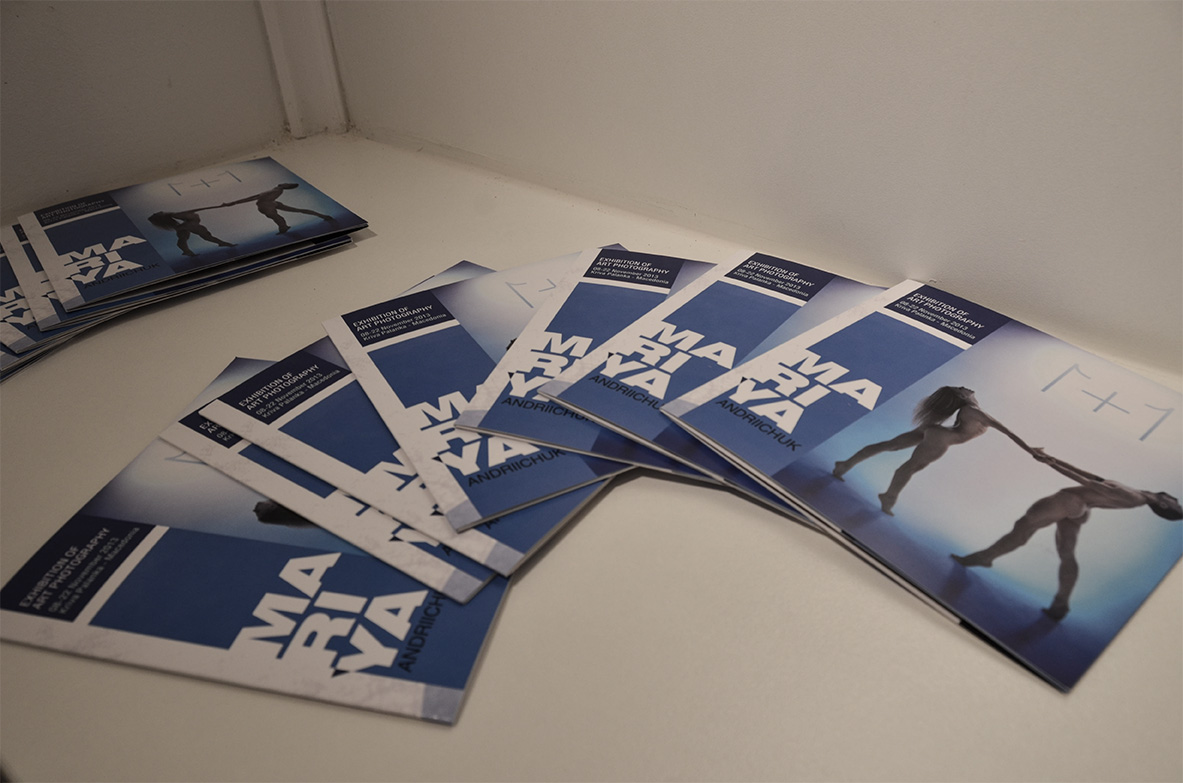 Mariya Anriichuk with her photos had the honor to be the first artist outside of Macedonia who exhibited his works in the newly opened gallery which is within the City Museum in Kriva Palanka .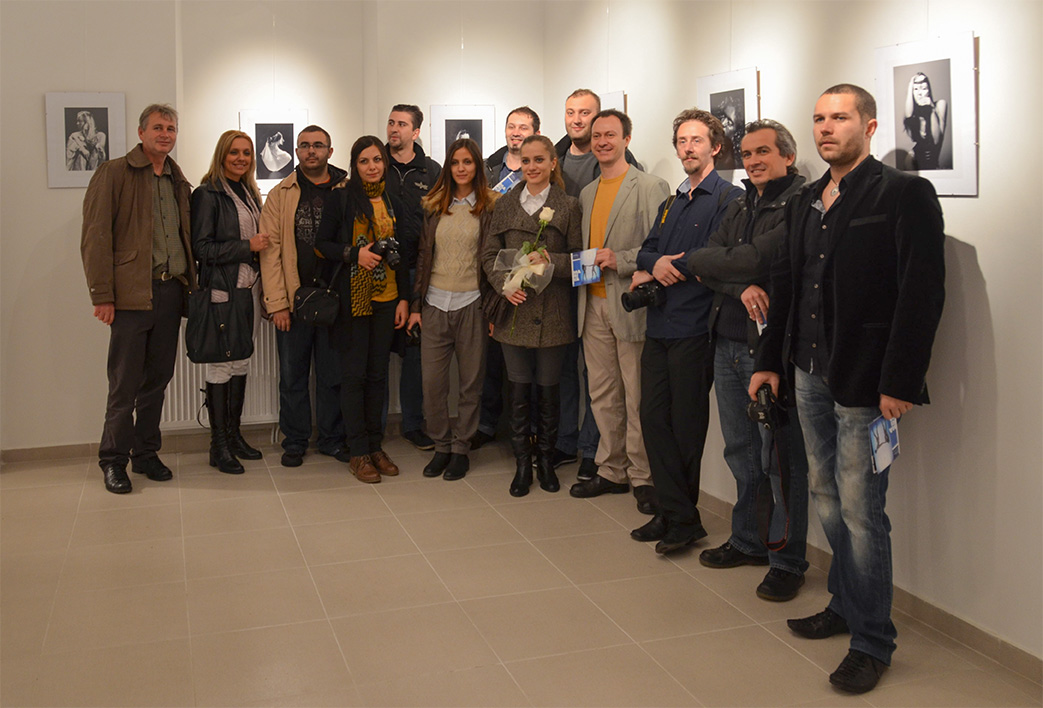 The exhibition presented 50 nude photographs (black and white photography and color) , for which the author said that it was not easy at all to photograph, but she had the full support of all the models that were part of her project .Mariya Andrichuk was born 1983 in Kamijanetc-Podilsky, Ukraine and now lives and works in Kiev. She has been active as a professional photographer since 2007, and on her first solo exhibition Flying Soul in 2009, where she was represented by 27 works, all were sold. Now they are part of private art collections throughout Europe.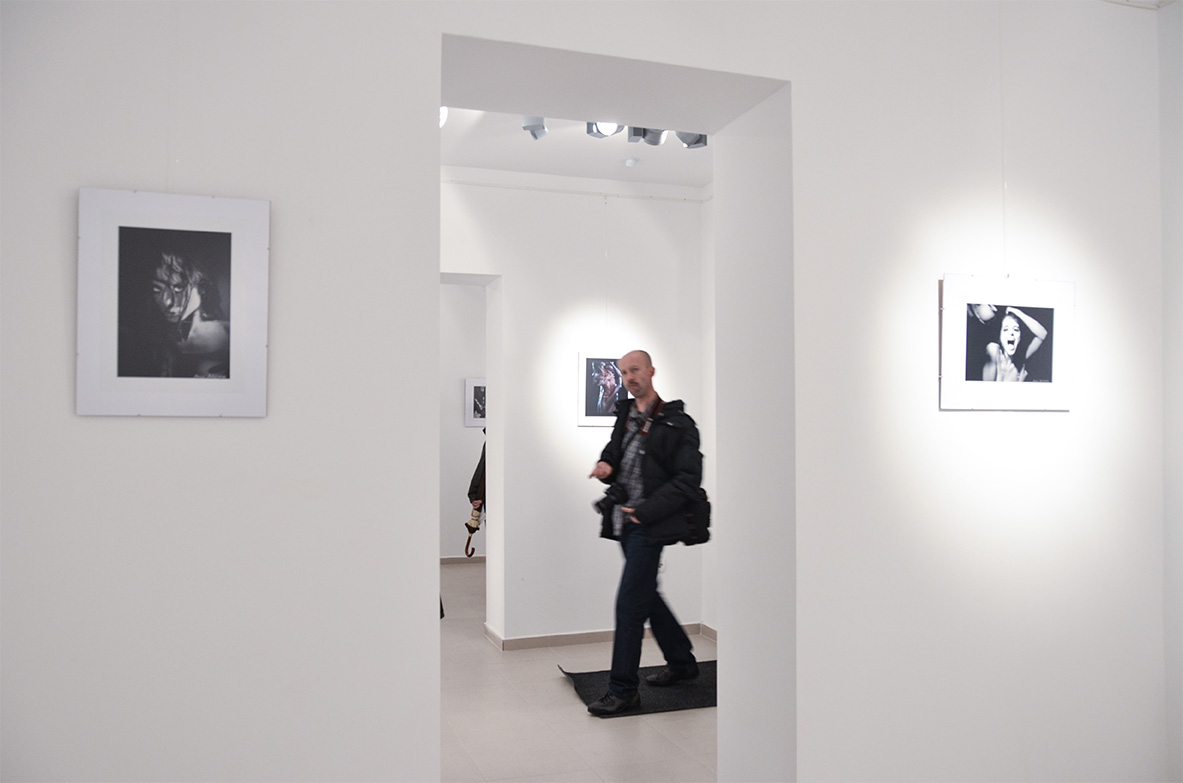 "Andriichuk participated in judging of the International exhibition of art photography Moment 2013 that we will open in Strumica. She is well known in Ukraine and has received numerous awards most notably in 2009 -bronze medal, and in 2011 gold medal in Austria. The photographs will be presented in other cities in Macedonia, and will eventually be part of our club's archive "- said Vladimir Jovanovski, president of PCC Kozjak.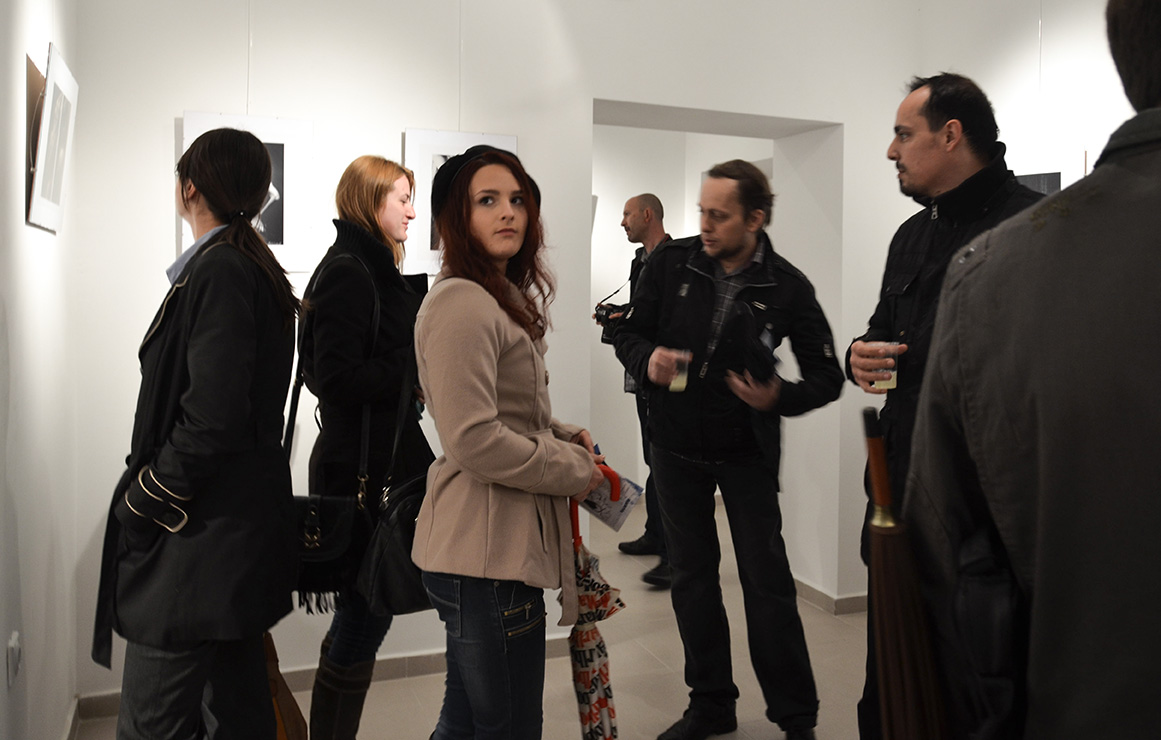 The author and the organizers were delighted with the attendance of the event and the audience at the end of the presentation of Mary Andrichuk greeted her with loud applause welcome.